Proven BIG Publisher 15X Results!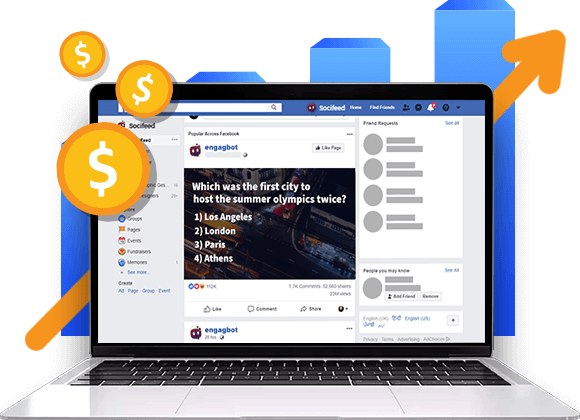 The BIG publishers use quizzes for 15X more commitment from their audience.

With 1 click, the automated trivia creator does exactly that to engage your audience with questions they want to get right.

The more quizzes YOU put out there, the more profits YOU make.

It's how you can get 15 times more clicks, leads and profits leveraging the fast growing social networks.

Viral quizzes that spread like wildfire on social networks saving you time, energy and costs, immediately!